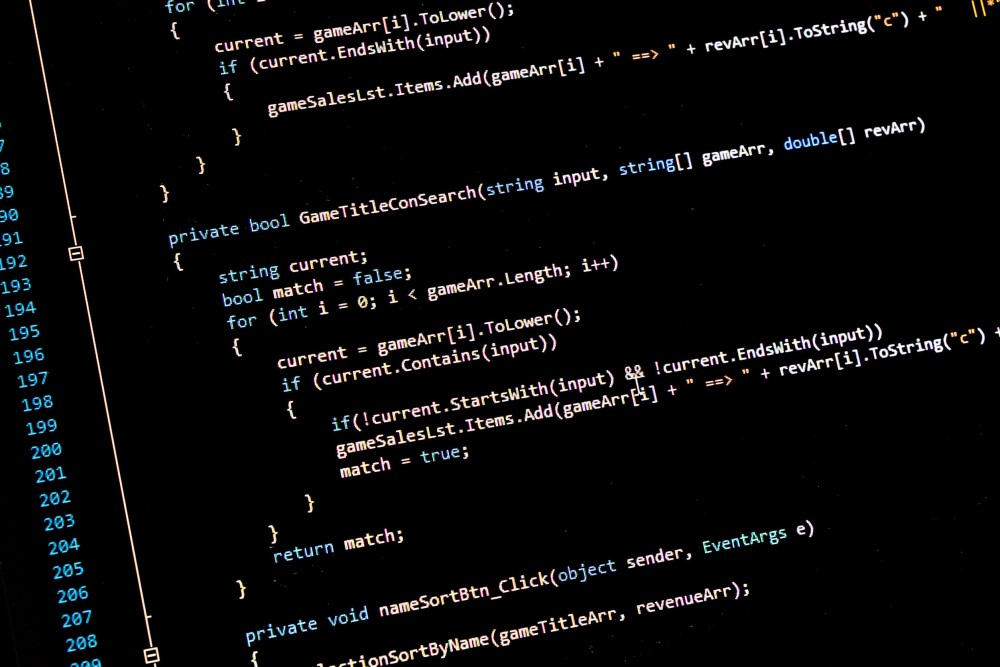 Spring Security and Websockets
We have decided to look into using websockets along with our RESTful API for streaming events to and from the game clients. Since we are already using Spring Security and Keycloak we wanted to be able to re-use the same accounts and roles that we already have.
We also aren't using STOMP in this setup as the game client has no clue what STOMP is. For Unity, you might want to check out Websocket-Sharp
Here's a very simple breakdown of what we did:
Dependencies for Spring Boot/Spring Security/Keycloak (you don't have to use Jetty if you are using Tomcat)
Spring Security configuration classes
Spring Websocket configuration
Keycloak session handler class
Finally, your websocket handler class with your custom message processing…
The final class is your normal Spring Websocket Handler class, registered in WebSocketConfig.